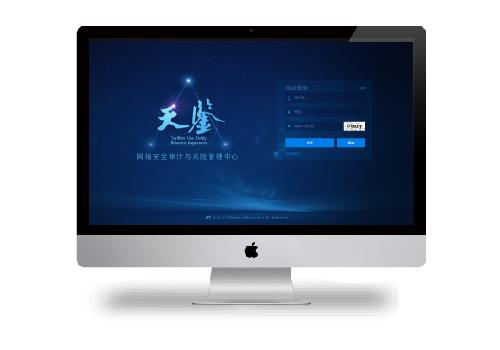 SURF-SA-BA
Surfilter User Entity Behavior Awareness
Application scenarios—content audit, behavior monitoring and behavior management in school/college campus, enterprises and institutions. Surfilter User Entity Behavior Awareness (TIANJIAN SURF-SA-BA) helps user control and manage internet usage. It simplifies operation and maintenance management, identifies network behavior risk, and improves and enhances network resource usage efficiency by filtering web access, controlling network applications, managing traffic bandwidth, auditing sent and received messages, analyzing user behavior and through custom-designed special analysis.
Product Overview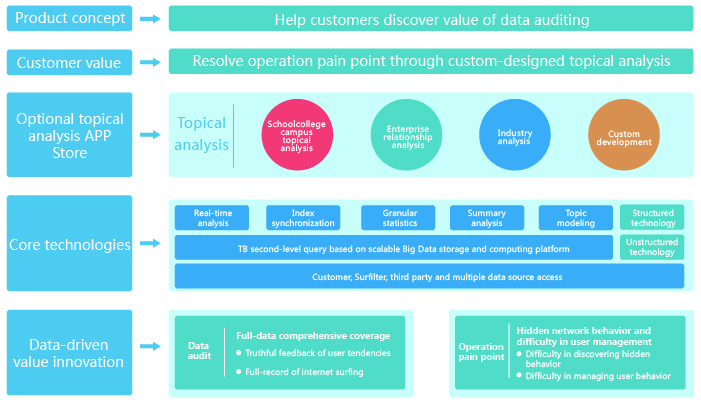 Core Functions
Network behavior identification APP Store: TIANJIAN SURF-SA-BA app store-style network behavior identification is based on complete log data of the entire network collected by SURF-SA TIANXING Network Security Audit System, SURF-RAG TIANGUI Network Behavior Management System and SURF-W-GW Wireless Internet Information Security System in the public areas. The topical analysis APPs of all operation logs are regularly updated in the APP Store. The system continuously explores industry scenarios, discovers user data value and solves customers' operational pain points by utilizing topical analysis.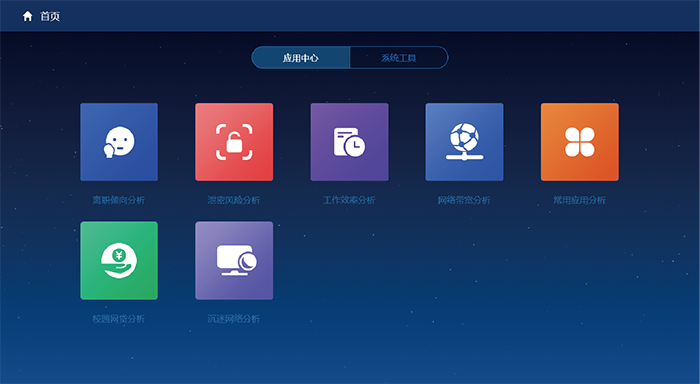 Network behavior identification application scenarios: holographic portrait to display multi-dimensional internet browsing history of user and analyze user's online behavior. Provides convenient and comprehensive evaluation and forensics with relavant relevant analysis, topic-based filters based on location of specific organizational user.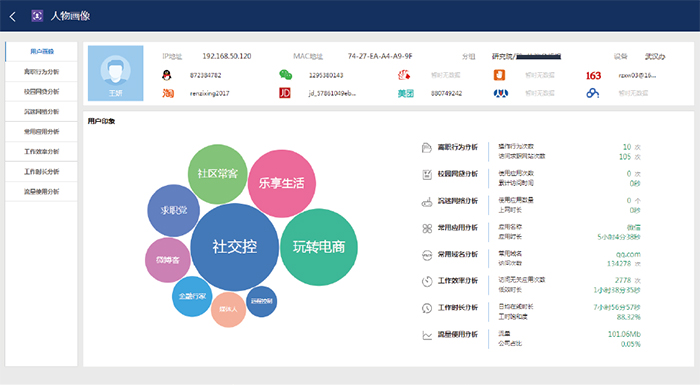 Turnover tendency analysis is applied to discover the staff intending to change their job, to positively guide and communicate with corresponding staff in advance to resolve turnover risk and stabilize operational team.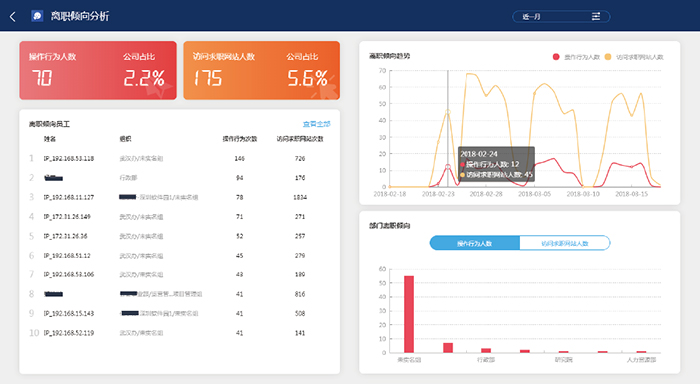 The special data breach analysis can help capture sensitive information and important document disclosure in an organization in a timely manner, thereby preventing confidential information disclosure and sensitive speech.
Analyze the use of non-work-related applications by employees and departments during working hours, to promptly find factors that affect work, and to manage and control network bandwidth for relevant applications according to requirements.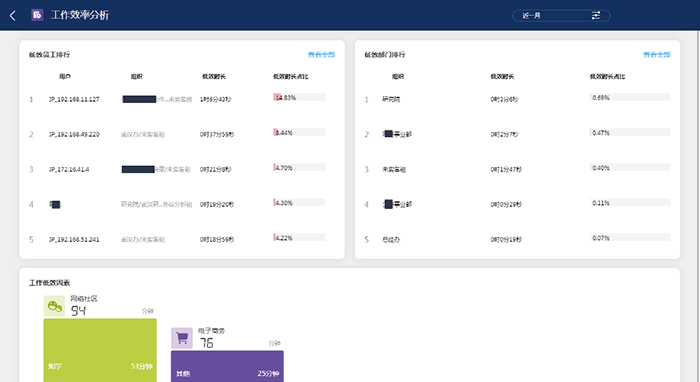 Multi-dimensional usage analysis of network traffic, to promptly find large bandwidth consuming applications such as P2P download, online video, and hosts and service with abnormal traffic. Based on to requirements, implement network traffic control strategy to guarantee normal operations of core services.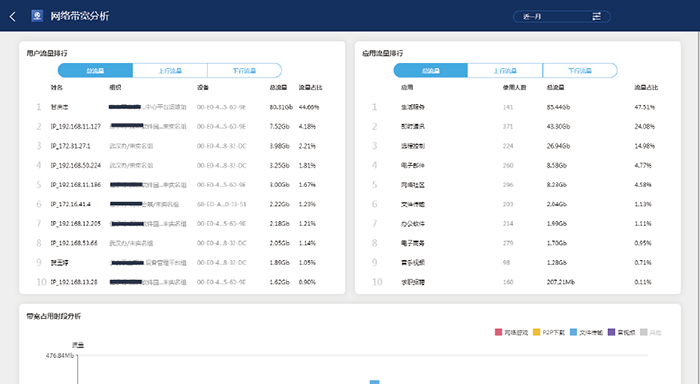 System implementation in school/college campuses can help schools discover students addicted to the internet and help them carry out targeted education and psychological guidance.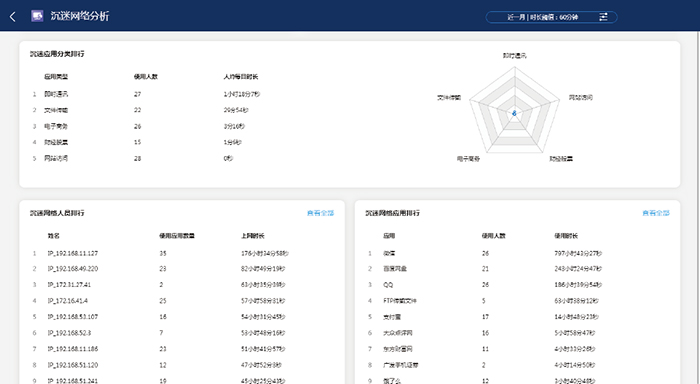 The system can help identify students who frequently apply internet online loans, thereby helping schools find out high-risk students in time, to help positively intervene and guide to them to avoid unfavorable consequence.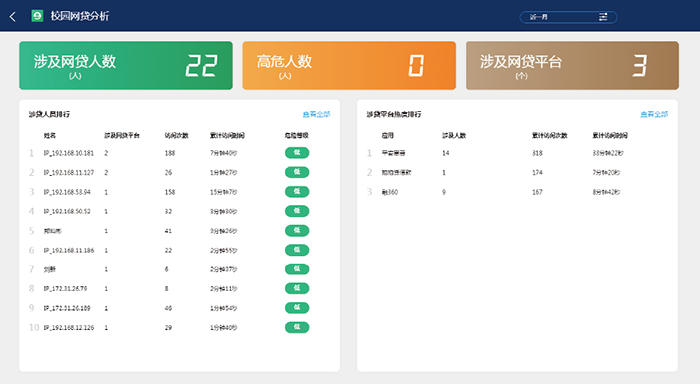 The user can conveniently save relevant historical logging logs after locking confirming the analysis object.