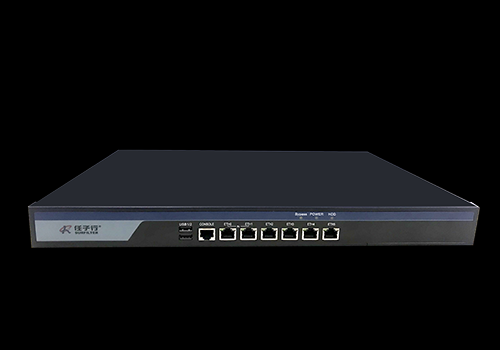 SURF-W-GW
Net110 Public Area Wireless Internet Information Security Management System
The product design adopts advanced modular, hierarchical architecture, and integrates high-performance data capture drive, express parallel read protocol analysis engine, real-time content analysis engine, status-based parallel content matching technology, Big Data full-text retrieval and data mining, and other industry-leading independent core technologies, with stable reliable operation and excellent performance.
Core Value
Stable and Reliable Hardware Performance
Adopts professional industrial control hardware, and has strong and reliable network processing capacity. It can be used as a bypass device or can be connected in series. Its performance matches high-end switch and router performance, and it can be easily deployed and implemented. It has a lot of functions that have value for clients, helping them better manage their network as well as benefiting market propagation and promotion.
Rich Marketing Modes
Different portal pages pop-up in based on the SSID, time period and terminal type. The system supports multiple optional templates and self-defined third party scripts.
Strong Audit Function
1. Meets the requirements of Order 82 and Order 33 of the Ministry of Public Security;
2. Strong hardware performance;
3. Rich protocol support;
4. Rich front-end certification modes;
5. Extensive control alarm coverage.
Product Functions
SURF-W-GW Series Wireless Internet Information Security System for use in public places has five core functions: Real-name authentication, loosely coupled design, value-added operation, remote management and maintenance, and network security audit.
1.Real-name authentication: GW series products support authentication based on authentication code, SMS authentication, IP authentication, MAC address authentication, WeChat authentication, one-key authentication and multiple other e authentication modes. The multiple authentication modes coexist, solving authentication requirements of different terminals.
2.Loosely coupled design: Adopts a professional industrial control device. Gateway and network bridge functions that optimize hardware are embedded into our company's latest and most mature audit module, adding professional remote device management and authentication and provides a value-added operation platform.
3.Value-added operation: Different portal pages pop-up based on the SSID, time period and terminal type. The system supports free and third party templates, page definition based on controls, and html coding of pages.
4.Remote management and maintenance: Cloud management supports remote checking of online user volume, statistical information, as well as user and device management at any time. Also supports remote batch upgrade and batch configuration in cross-NAT and log in device's web interface and backend system.
5.Network security audit: Supports 40 kinds of key protocols. Can be increased to more than 100 kinds of protocols based on requirements for different regions. Audit data supports forwarding to 30 different manufacturers' platforms.
Product Features
User authentication, remote management, advertisement management, weak AC, traffic control, traffic flood prevention, plug & play, network security audit, anti-attack